Website: www.lcmobler.se
LC möbler is a small family business with a long tradition of making high quality sofa beds.
LC Möbler – Swedish made furniture.
Sofa beds & chairs with design and quality for the right price!
Your home is a place for relaxation and safety. You create a harmonic space by decorating your home yourself and create an environment where you thrive. Are you looking for a beautiful sofa bed, sofa or chair to make your home a little bit more beautiful. Then you've come to the right place.
Genuine craftsmanship
All our furniture are Swedish made with craftsmanship in the forests of Småland. Our sofa beds are made of a solid wooden frame. After that the rest of the components are assembled by hand.
LC Möbler's recommendation for every night use:
Daniella Sofa Bed from LC Möbler with a spring coil option and there are additional storage furniture to choose from.
You can find LC möbler sofa beds and accessories at the following links:
LC Möbler forward folding sofa beds
LC Möbler chair beds
LC Möbler fabric for sofa beds
LC Möbler sofa bed accessories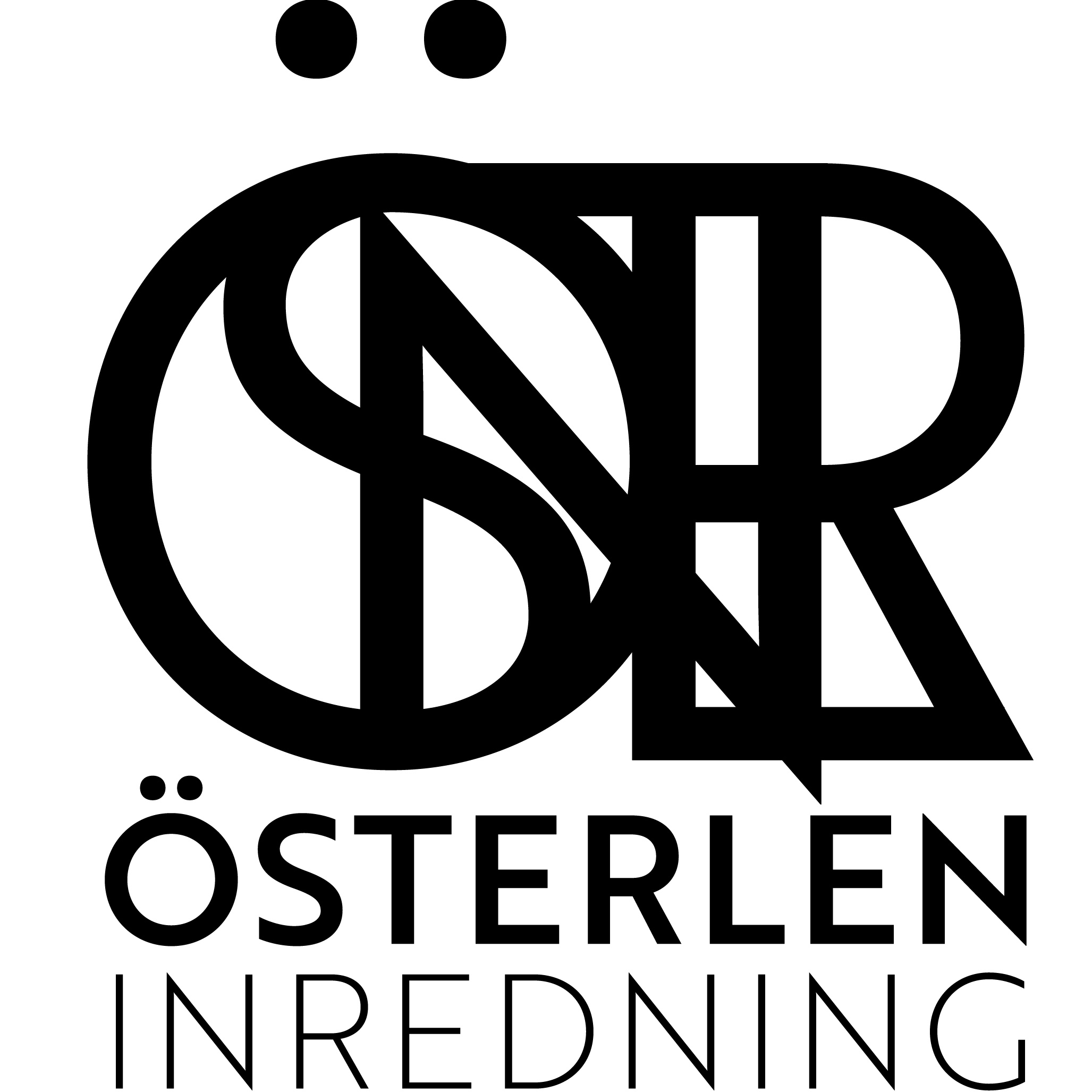 Locally produced furniture from Österlen. Österlen interior design produces locally produced furniture with a strong focus on the environment. The basic idea is that all furniture should be 100% ecologically degradable. Everything is manufactured locally with a focus on the environment and sustainability.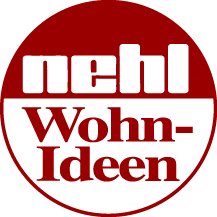 Website: www.nehl.de (German).
Nehl Wohnideen is one of Europe's largest producers of wall beds (also known as Murphy beds) and other foldable bed solutions. Nehl create furniture with a focus on quality and customisation.
You can find Nehl's wall beds at the following link:
Nehl Wohn Ideen wall beds.
Website (Lithuanian): www.lovaspintoje.lt
A cabinet maker that can manufacture almost anything.
You can find Lova spintoje's bedside cabinets here: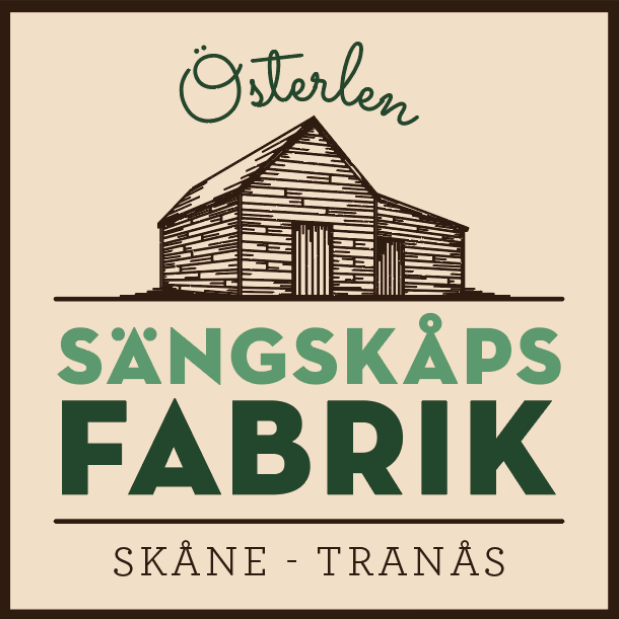 Futons & Natural Mattresses

Website www.futonwerk.com
Quality and craftsmanship right through. All mattresses are handcrafted in Dortmund, Germany. all mattresses are available in organic materials. Futonwerk are real experts in futon and all their products are made of 100% natural materials. Futonwerk has many years of experience in manufacturing in natural materials and their mattresses are enjoyed by many.
You can find Futonwerk mattresses here: Futonwerk Futons

Website (German): www.neonatura.de
All Neonatura mattresses are handcrafted in Dortmund, Germany. All mattresses are in 100% natural material and are available in certified organic materials.
You can find Neonatura mattresses here: Organic mattresses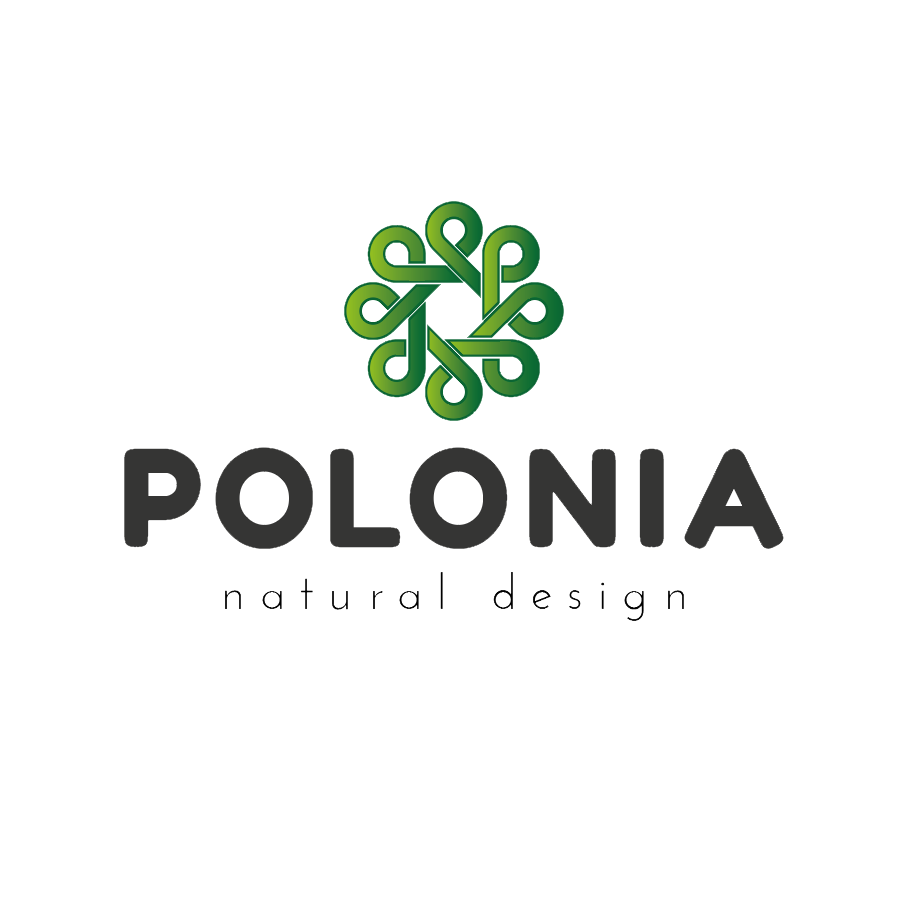 Web page: https://www.poloniadesign.com/
Polonia Natural Design is a small Polish family business with a strong focus on natural materials and environmental thinking. All materials must be biodegradable and part of the environmental cycle. All Polonia fabrics are certified for the OEKO-TEX 100 standard.
We recommend all Polonia's futon mattresses to be used every night if you like a slightly firmer bed. If you want a slightly softer bed, you can put on a slightly softer bed mattress.
Polonia sofa bed is recomended for every night use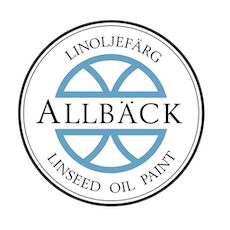 Allbäck Linseed oil paint
We sell Allbäck's environmentally friendly linseed oil paint at Sofa Bed Expert so you can take care of your wood furniture.
You can find Allbäck's furniture care products at the following link: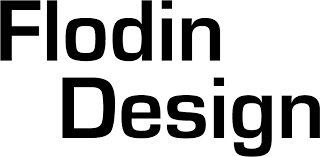 Website: www.flodindesign.com
Flodin design offer furniture of their own design for example their practical tray table that we sell here at Sofa Bed Expert.

We sell quality sofa beds that last a long time therefore it's important for us that you'll be able to care of your sofa when it's a few years old. We do not encourage — we want that you to be able to take care of your sofa bed long after you've bought it. That's why we sell Leather masters entire range of furniture care products. Leather master offer among other things both fabric glue and stain removers and many more products in case an accident should occur.
How we choose our suppliers.
Because we are meticulous about quality and offer a 5 year quality guarantee for furniture fabrics we are very selective with who we choose as a supplier for Sofa Bed Expert. We have many years of experience selling furniture, mainly sofa beds. We do not sell anything that doesn't meet our high standards of quality. We aim to have a close and constructive dialogue with our suppliers so we can offer our customers the very best.