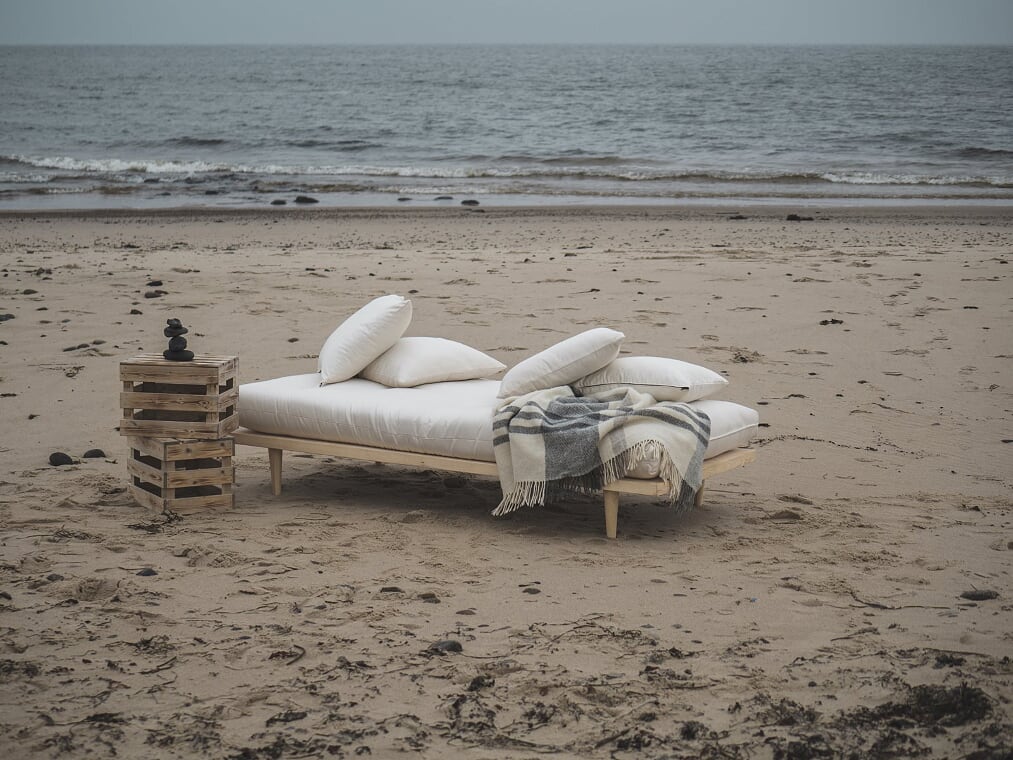 Free delivery on orders over 799 SEK
14 day buy on approval
5 year warranty
Delivery guarantee
Environmentally friendly furniture
Assortment guarantee
Price guarantee
Fabric samples
100% mattress satisfaction guarantee
Locally made furniture
Support Ukraine: Shop Ukrainian
The war in Ukraine has created a humanitarian and economic crisis. Help support Ukrainian factories and help rebuild their economy by shopping Ukrainian.
The "Made in Ukraine" label lets people find and buy high quality products that are made in Ukraine and helps the Ukrainian economy and the Ukrainian people.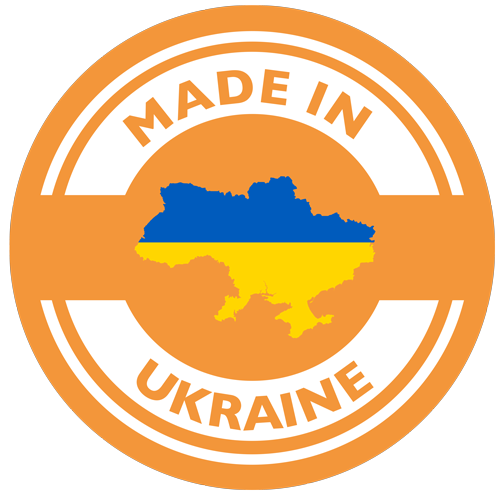 Get advice and information about sleeper furniture from our experts. Be inspired and find the right sleeper furniture for you.
We offer organic fabrics, climate-compensated shipping and locally produced furniture. When you choose high quality products that last it means that we waste less and save our limited resources. We here at Sofa Bed Expert think this makes sense, for all of us. Welcome to Sofa Bed Expert.
Sofa Bed Expert – Sofa Beds Online
Welcome to Sofa Bed Expert. We aim to have Sweden's largest selection of sofa beds online and to be a total supplier for customers and businesses that want high quality sleeper furniture solutions at great prices.
It is important for us that our customers have a great shopping experience and that is why we always offer free delivery on orders over 299 kr, a 14 day buy on approval, a price guarantee, an assortment guarantee and a 5 year warranty.
Buy Sofa Beds – But Not Too Often
We sell products that last longer
When you use a sofa bed every night it puts a higher demand on the sofa bed. You want a high quality sofa bed that meets the requirements for every night use. We are experts on sofa beds and sleeper furniture and we can help you to find the right sleeper furniture. In our Buyers Guide you can read about the different mattresses and their different properties.
Our "Made For Every Night" label helps you choose sleeper furniture that is recommended for every night use. Sleeper furniture with this label meets all the demands for sleeping in them every night.