For us here at Sofa Bed Expert we are aware that we only have one planet. We want to offer products that are made of sustainable natural materials that are built to last. We have long experience of producing environmentally friendly furniture in certified materials for the accommodation industry. As hotels and hostels and also the care sector.
Environmental Friendly Labelling
We have created a few labels that will help you find the right products on our store.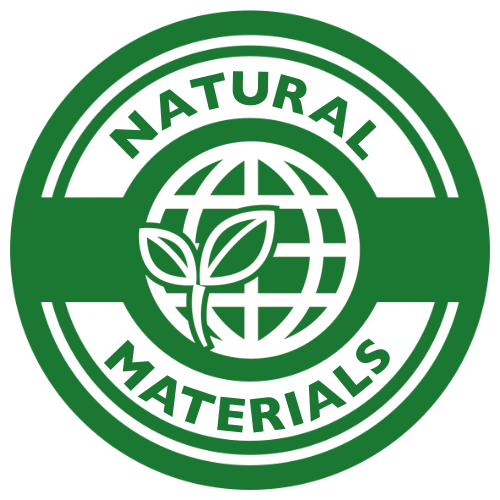 Natural materials are environmentally friendly and easy to reuse and recycle.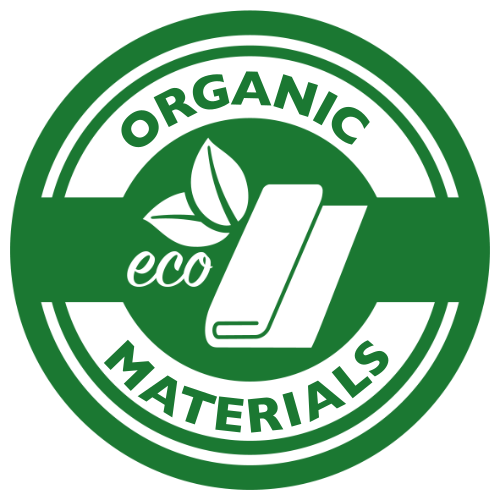 These products are partly made with organic materials.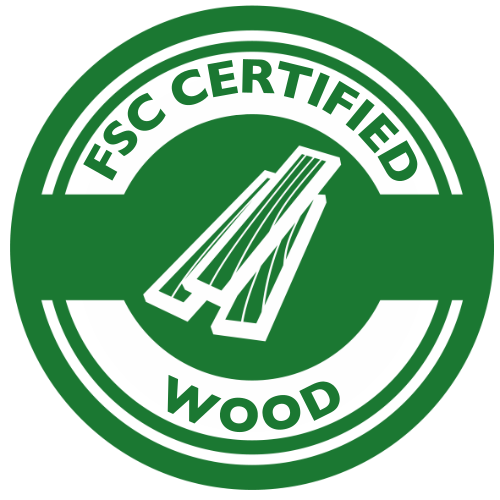 FSC certified wood guarantees that the forest has not been felled in a harmful way.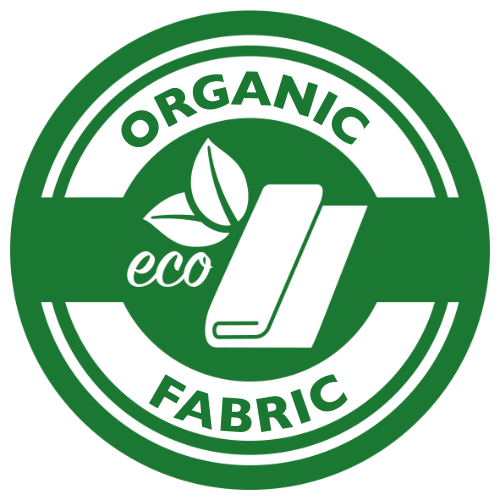 The fabric on these products is organic.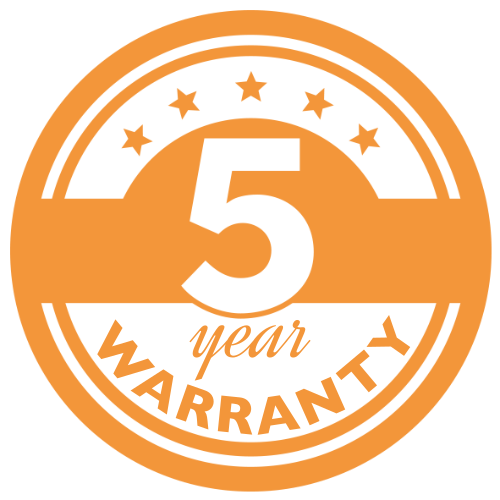 We offer a 5 year warranty on all products that we sell because we do not want to sell products that do not last.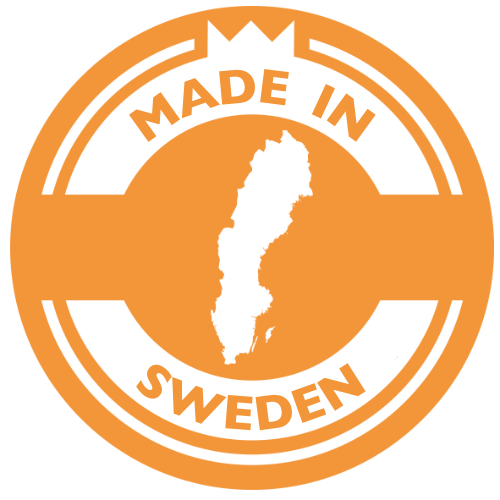 Shop locally to reduce emissions from transport and create local jobs.
Nordic Swan Ecolabel
Bed Factory of Sweden's beds and mattresses are certified by Nordic Swan Ecolabel. We offer their entire range of products.
GOTS
All the cotton used in German Futonwerk furniture is certified by GOTS who certify organic cotton.
FSC Certified Wood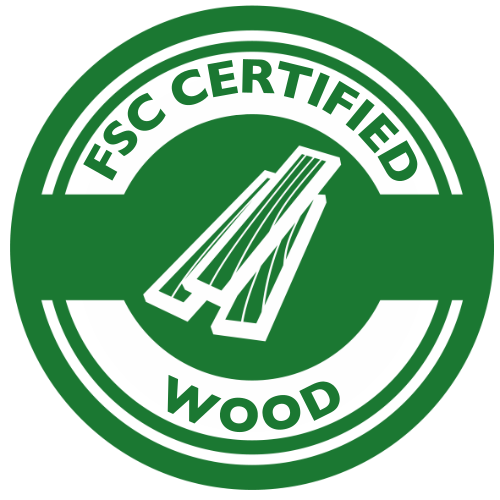 Karup wood frames are all certified by FSC. All Flodin Design tray tables are made with FSC certified wood.
Long Term Thinking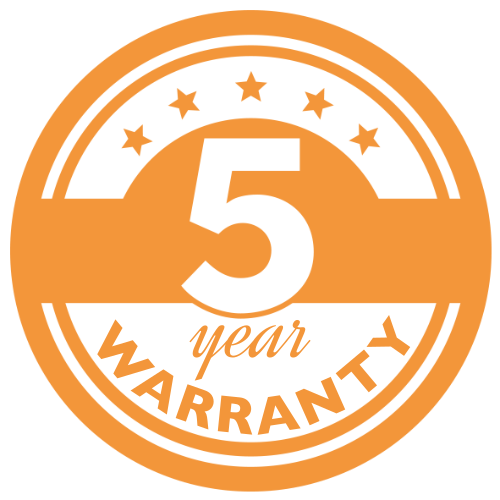 We offer at least 5 year warranty on all the furniture we sell. We want to offer products that have long lifespan. We don't sell any products that are not up to snuff.
Shop Locally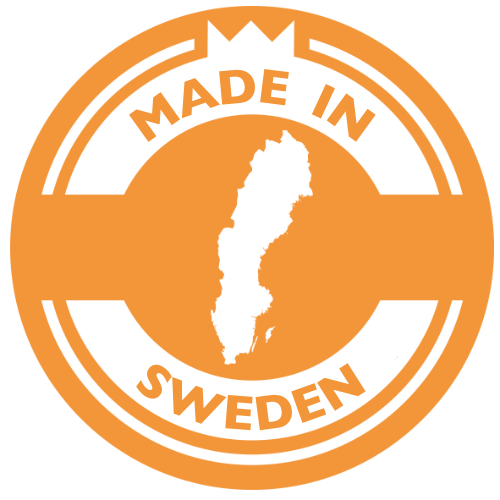 LC Möbler's sofas are manufactured exclusively in Sweden. Flodin Design's trays are made in Sweden. Our wall beds made for a traditional box-spring mattress are manufactured exclusively in Österlen. All apple boxes we sell are made in Sweden. All Berghem Väveri's fabrics are woven in Sweden. All brushes from ML Borstteknik in Onslunda are produced exclusively in Onslunda, Österlen.
Organic Materials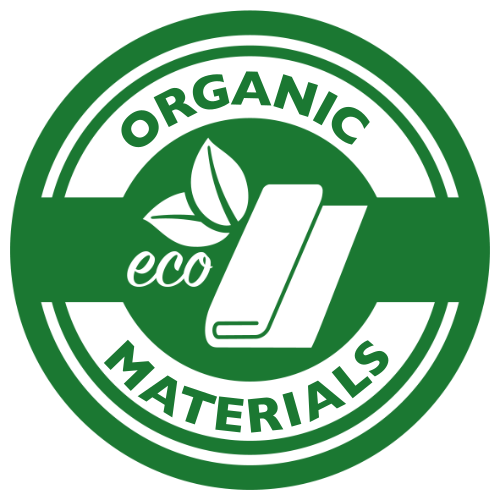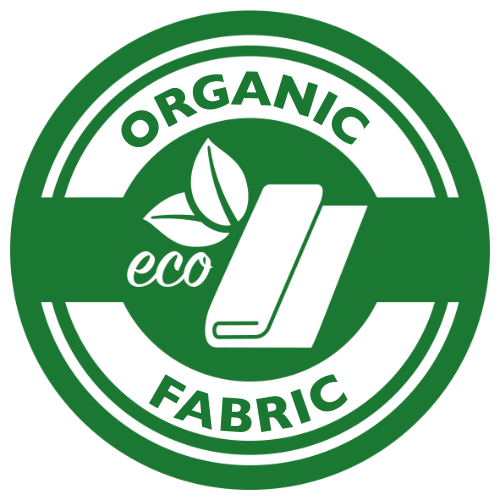 Berghems Väveri offer multiple organic fabrics. Ecoline from Borås Cotton is an organic cotton fabric. It's available as standard fabric for all LC Möbler sofas. All Futonwerk mattresses are upholstered with 100% organic materials and their mattresses are available in organic fabrics.
Environmentally Friendly Delivery

You can always order environmentally friendly shipping from DHL when ordering from us to reduce the impact the transport has on the climate.
You can find it here: environmentally friendly delivery
Allergies and hazardous substances
OEKO-TEX®
All Karup's fabrics are OEKO-TEX certified and guaranteed to not contain any hazardous substances. None of our suppliers treat their fabrics with flame retardants for their furniture sold to the Scandinavian market. All mattresses from Nehl Wohn Ideen can be ordered with a guarantee.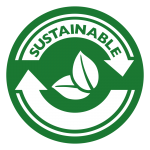 Sustainability
Sofa bed expert works hard with sustainability in several fields.
Read more about how we work with public procurement on our page for public procurement and sustainability